Sen18rs See You L8ter!
You get a meme, you get a meme, we all get a meme!
Hang on for a minute...we're trying to find some more stories you might like.
Hey RFK – Ambassador School of Global Leadership students!
As tribute to the last year of high school, I decided to display different memes for every occasion we've probably experienced in our time in high school.
Nevertheless, a formal introduction is appropriate even for the most informal of posts. SO…
Throughout the four years of confinement high school, we endured through it all together.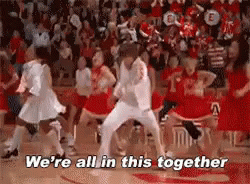 Class of 2018 has felt like the creation of a second family for me and despite the negative aspects of dealing with puberty-hitting teens is, in the end, nothing compared to the memories we've made together.
Now, officially starting the memes…
We all relate to/understand these sad and also exciting posts: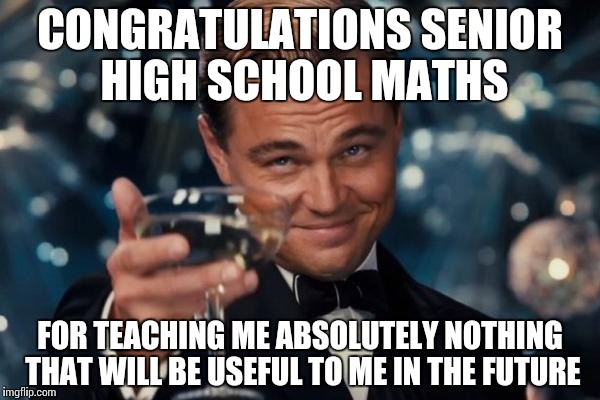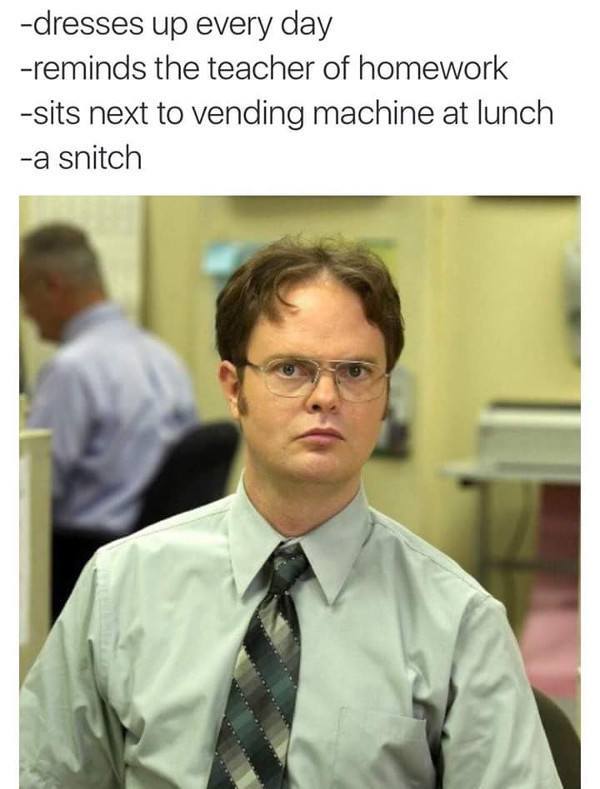 This may be too many memes in one post so good bye.
Let's end this post on a happy note,